Maridive Offshore Projects
Maridive Offshore Projects (MOP) S.A.E. was founded in 1993 and is a Sister company of Maridive & Oil Services(MOS), MOP has its activities in the Petroleum industry' covering Services from all the levels of Offshore projects.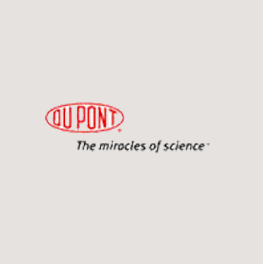 STRATCO, a DuPont Company
Formerly Stratford Engineering Corp., was founded in 1928 and licenses refinery alkylation's technology and provides engineering design, equipment and R&D for the petroleum, grease, petrochemical and chemical industries.
SAMSUNG
Samsung was founded by Lee Byung-chul in 1938 as a trading company. Over the next three decades, the group diversified into areas including food processing, textiles, insurance, securities and retail.